This page collects most of the fun stuff on the site. Really, everything on the site is fun, but these are fun on purpose.
1) Here's a PDF of cicada images you can download for coloring (PDF 1MB)
What it looks like:
2) Here is another PDF of cicada images to color, cut out or otherwise repurpose for fun and enjoyment. (PDF file 3.3MB).
3) If you like to customize your PC (Windows), we have some
Cicada Cursors
. Unfortunately it's one of those things that only works on Windows.
6) Six Cicada Experiments you can perform.
7) Use the Cicada Checklist to track your enjoyment of a periodical cicada emergence.
8) Museum of Wacky Cicada Images from the Past:
Brood X emerged in 2004, around the same time the iPod silhouette commercials were popular: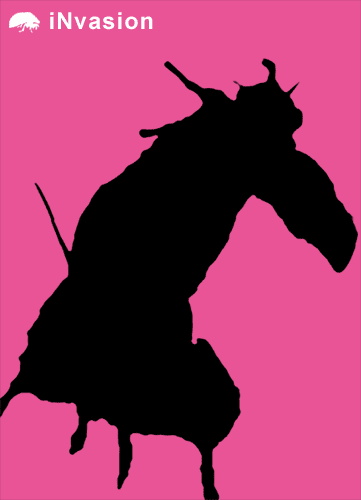 People worry if cicadas are safe to eat, especially for pets.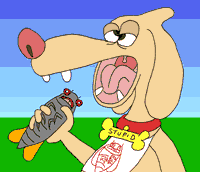 Do you have a cicada sipping on the root of your Xmas tree?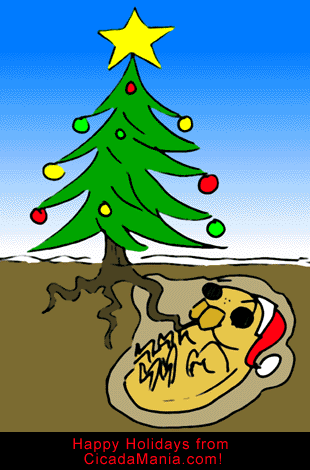 I remember the first time I became aware of Australian cicadas. I made this image. (Cicadas are not marsupials)
People worry if cicadas will spoil their weddings
Cicadas on a Plane. There wasn't much cicada news going on when I made this…
My minions helping to write the blog: