This page collects most of the fun stuff on the site. Really, everything on the site is fun, but these are fun on purpose.
Here's a template for cicada stickers you can print out and have fun with. Just save the image and do what you like.
Here's a PDF you can download of coloring
What it looks like:
Brood X emerged in 2004, around the same time the iPod silhouette commercials were popular: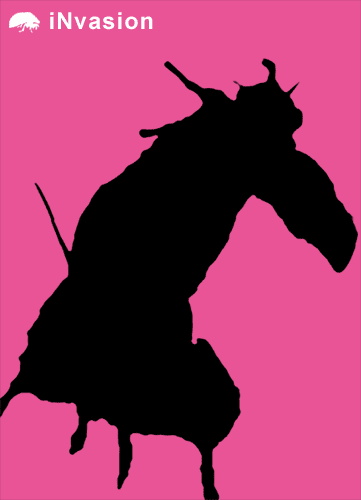 People worry if cicadas are safe to eat, especially for pets.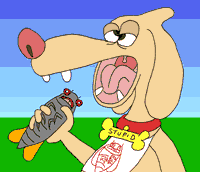 Do you have a cicada sipping on the root of your Xmas tree?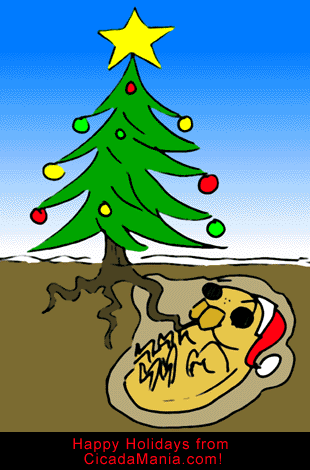 I remember the first time I became aware of Australian cicadas. I made this image. (Cicadas are not marsupials)
People worry if cicadas will spoil their weddings
Cicadas on a Plane. There wasn't much cicada news going on when I made this…
My minions helping to write the blog: